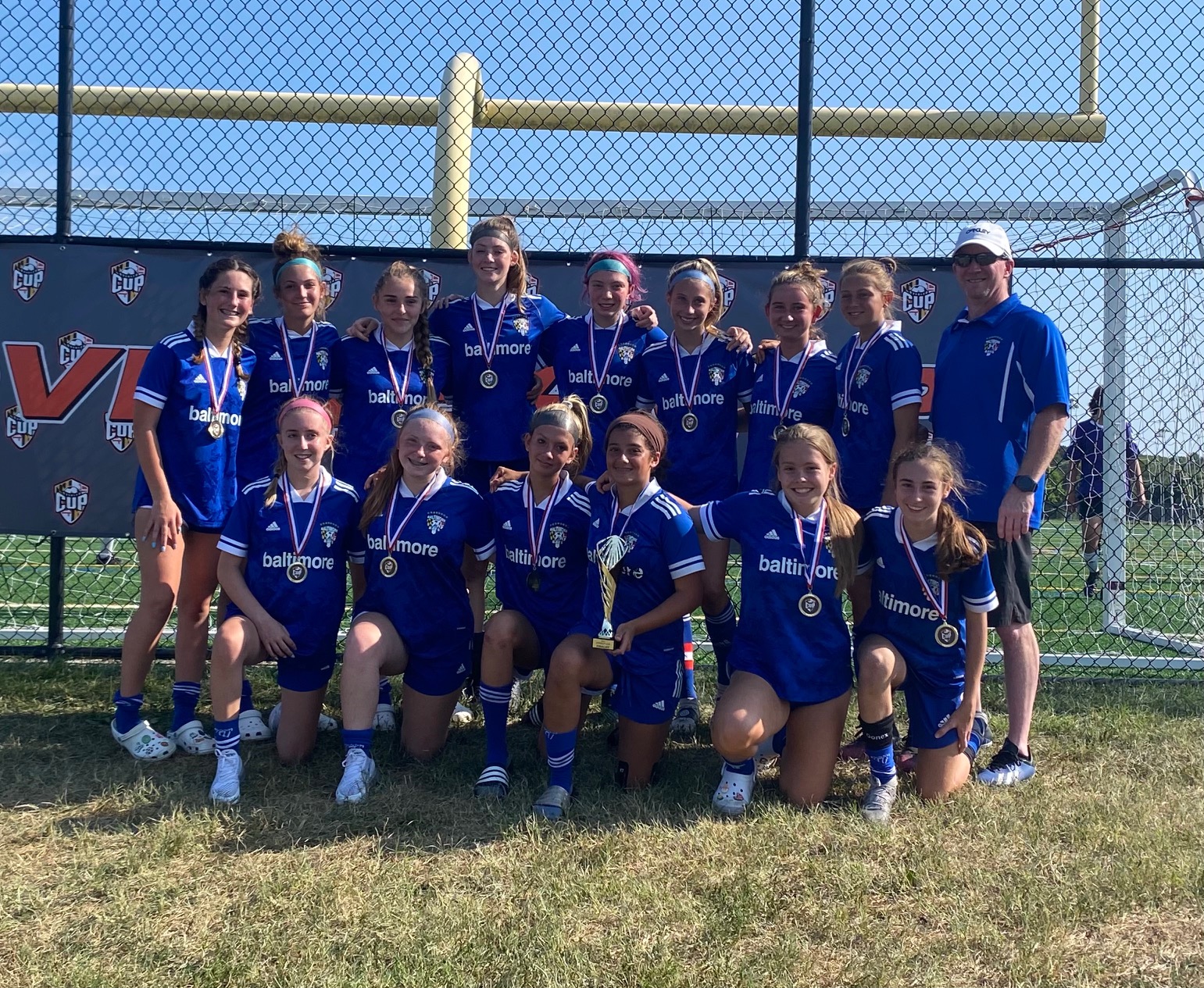 THE BALTIMORE BAYS ROYALS 2007 GIRLS
The Bays Royals 2007 Girls after playing some incredible competition in bracket play made the Final.
The Royals played a tough SAC Premier team and although both teams had plenty of chances the match ended in a draw at the end of regulation.
The match would be decided on PK'S and although the Royals played extremely well the lost in the shootout.
Way to go ladies for your final appearance!
Congrats to the Royals Ladies, coaches, and parents.