WELCOME TO THE BALTIMORE BAYS ROWDIES TEAM PAGE!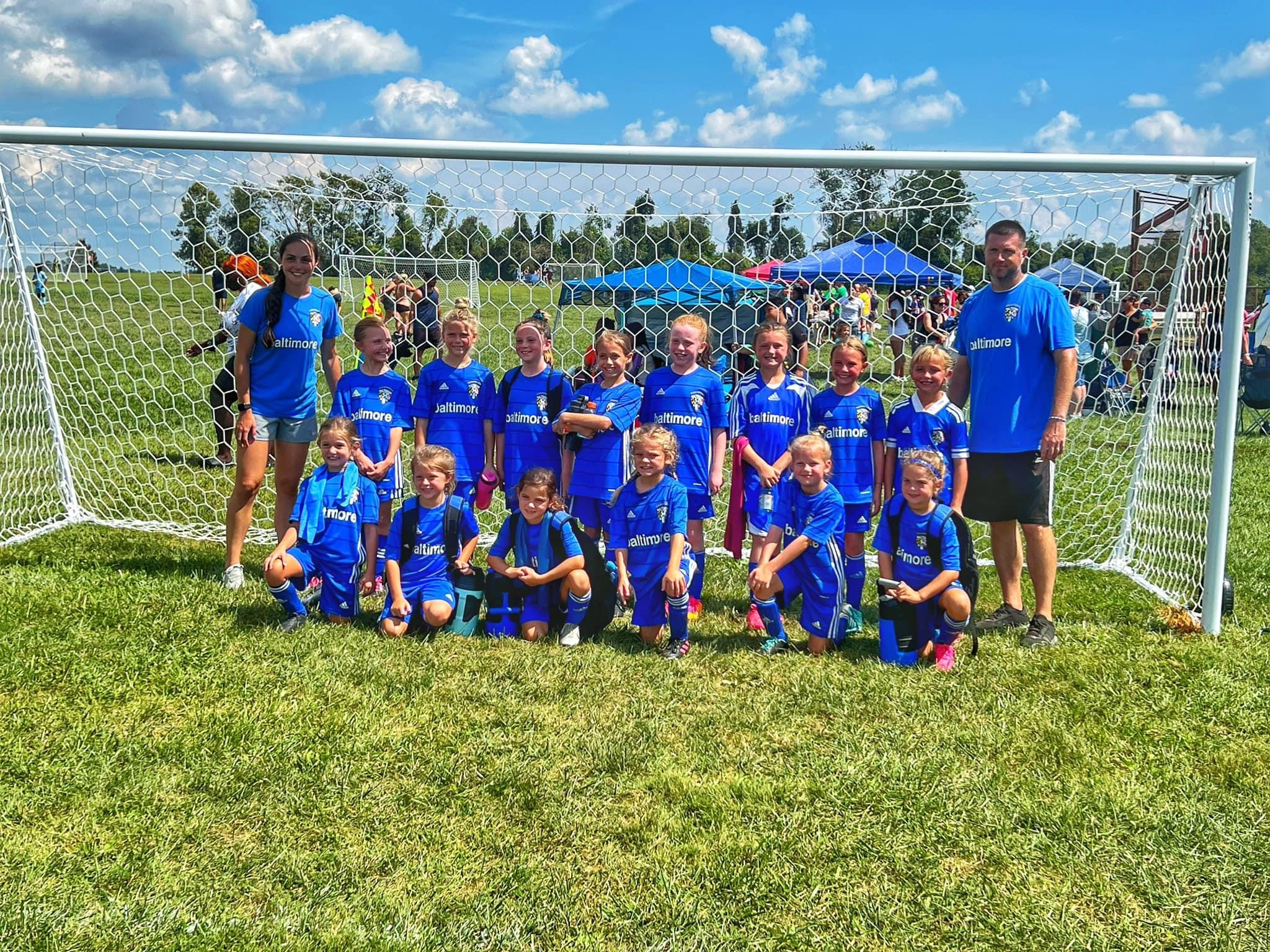 In this round robin event, the Rowdies went 3-1 on the weekend only to miss being crowned champions by goal differential.
Next up, the Rowdies start league play!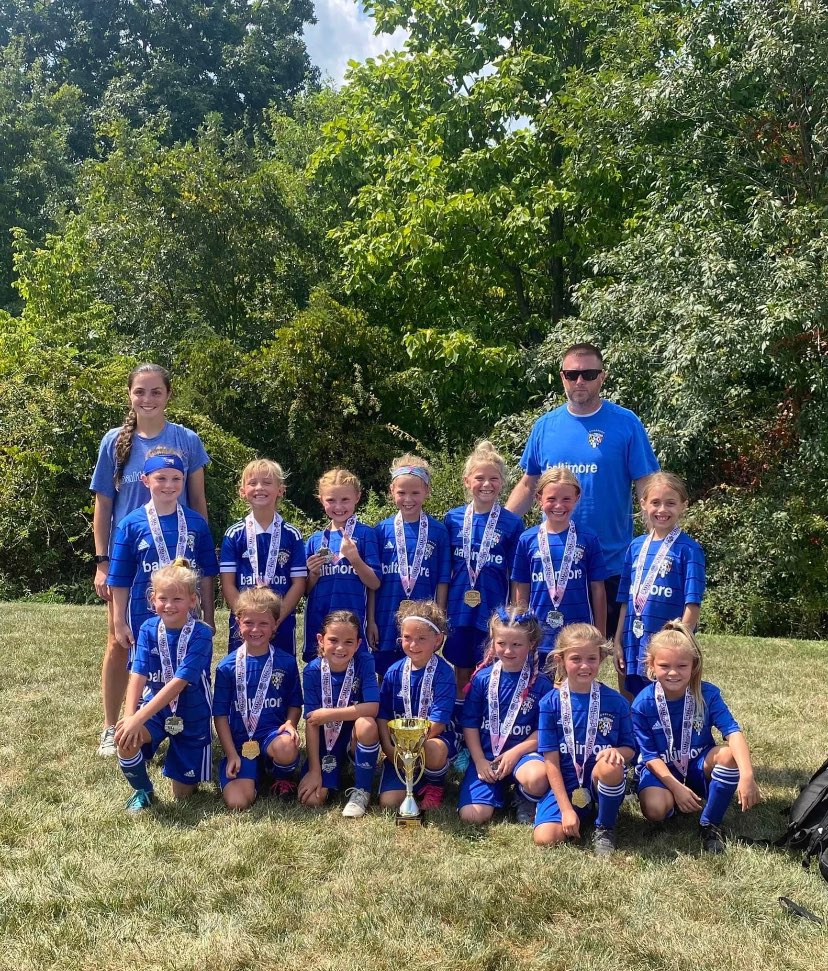 2014 Baltimore Bays Rowdies are Gettysburg Battlefield Blast Champions. The girls went 3-0 on the weekend, 19 goals for, 0 goals against. Next up for the Rowdies, the CMSA Labor Day blast off tournament.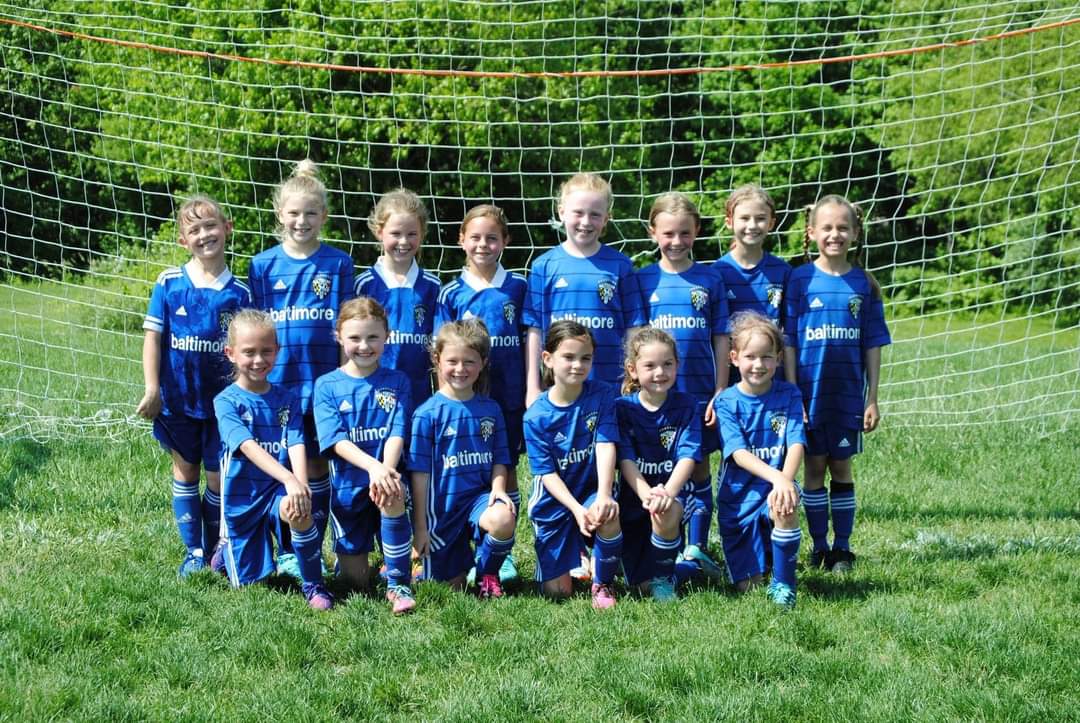 The Baltimore Bays Rowdies are Champions of their CMSA Spring League. The girls went 6-0 on the season outscoring their opponents 34-8. Next up for the Rowdies: Ocean City Sand Duels!