WELCOME TO THE HOME OF THE BALTIMORE BAYS 2012 CRUSH!
Playing two years up in age, the Crush ladies finish the day as finalists in the U10/U11 Rec division for MSA Winter Session 1.
Crush takes the win at the MSA 2020 Holiday Tournament. Great job ladies and coaches! 
The Bays Crush went undefeated at the SAC Tournament. Scoring 13 goals but only letting up 3. Amazing job Crush!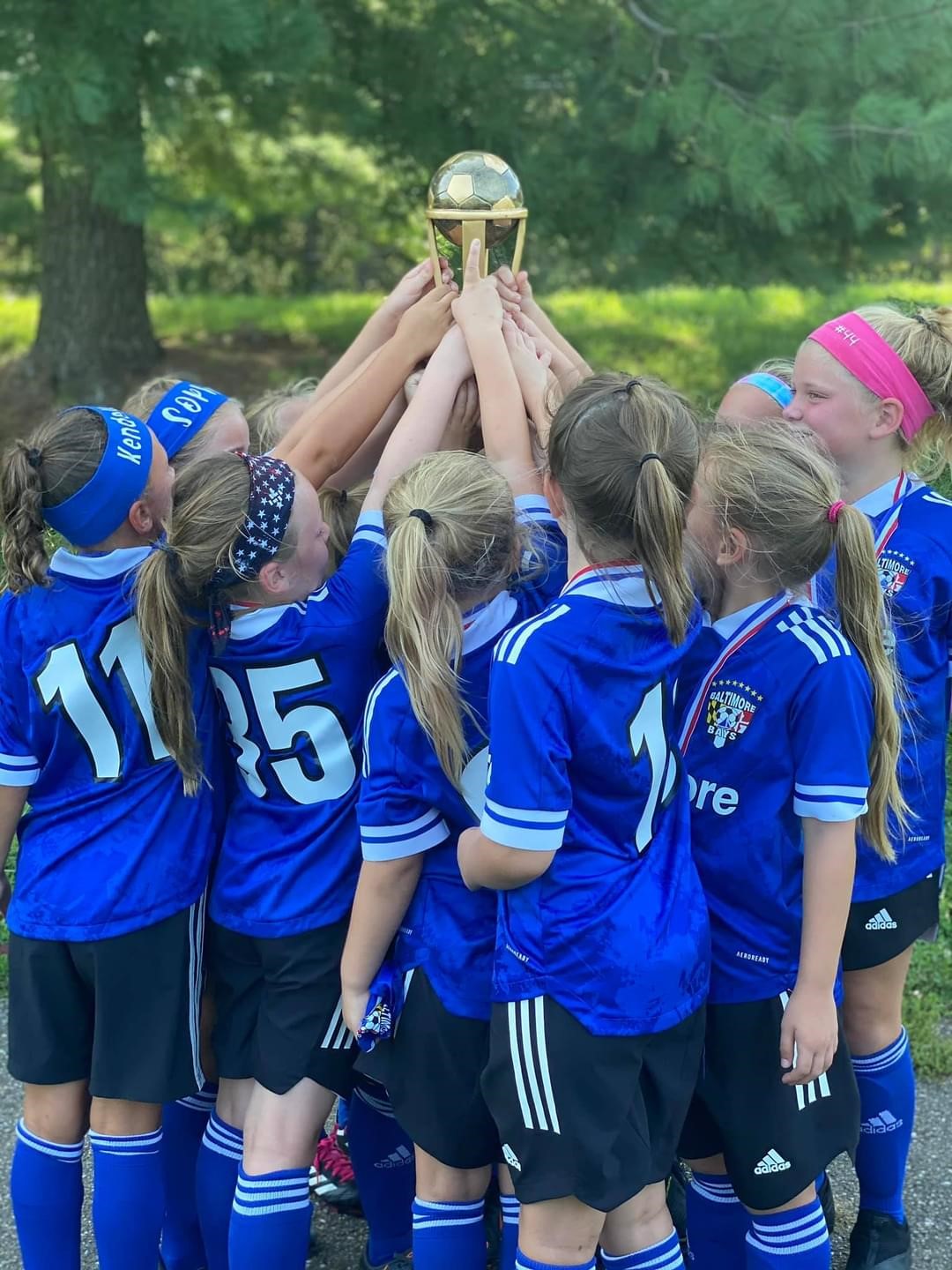 Crush ladies came out on top at the Parkville Labor Day tournament. Game scores of 7-0, 4-0, 6-1, and 3-0; that's a total of 20 goals and only letting up one. CONGRATULATIONS BAYS CRUSH 2012!