WELCOME TO THE HOME OF THE BALTIMORE BAYS BLUE DEVILS 2010 BOYS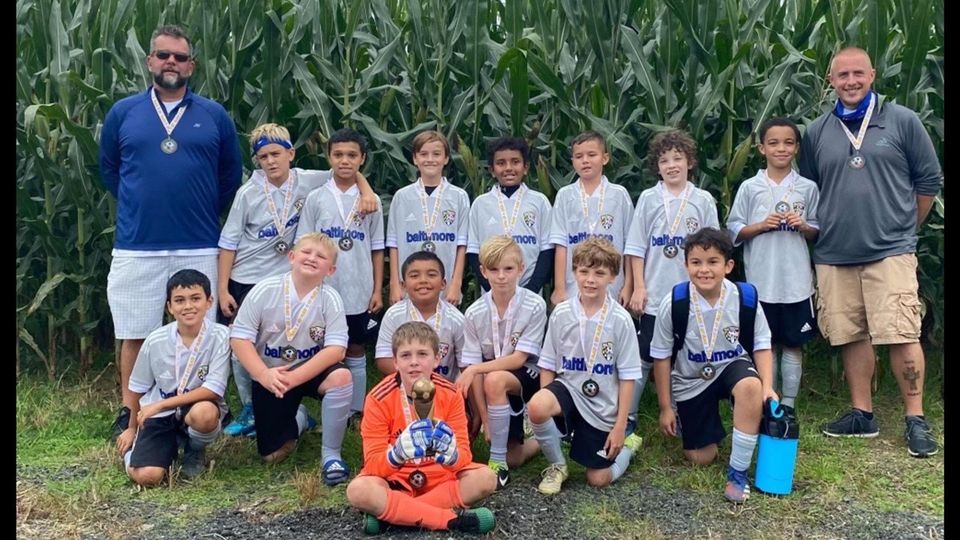 Congratulations to Coach Dave Lawson and his Bays Blue Devils boys side for winning the CMSA Columbus Day Tournament Championship! The side outscored their opponents 11-1 in bracket play before defeating KVE Pro Soccer 4-0 in the championship game. Great job boys and Coach Lawson!!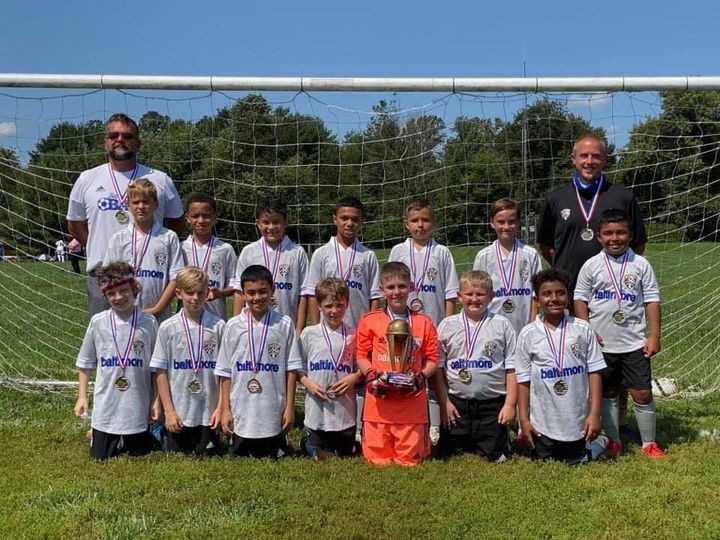 The 2010 Baltimore Bays Blue Devils overcame every obstacle thrown their way to walk away champions for the first time winning this weekends Parkville Labor Day tournament. The Blue Devils won out day one on the pitch with a 6-0 win vs Fallston and 1-0 win vs Towson United. Advancing to day 2 with a chip on their shoulders, the boys played a tough Evolution team where they tied 1-1 but still advanced to the championship game on points where they came back to defeat Towson United 2-1. Congrats boys on a great showing! Good luck during your fall season!!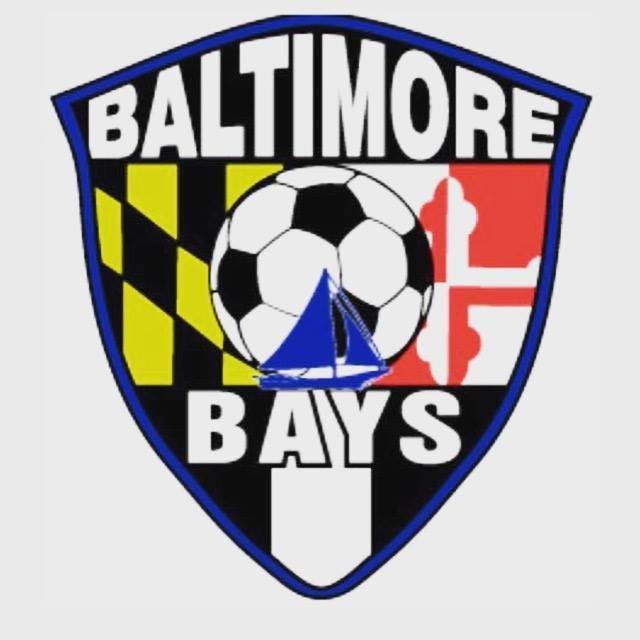 Congratulations to Coach Dave Lawson and the 2010 Bays Blue Devils Boys side on clinching the CMSA league championship with a 6-1-1 record, and outscoring their opponents 24-8. The lads had an impressive fall season and look forward to building on their success in the spring season. Congratulations coaches and players on a great season!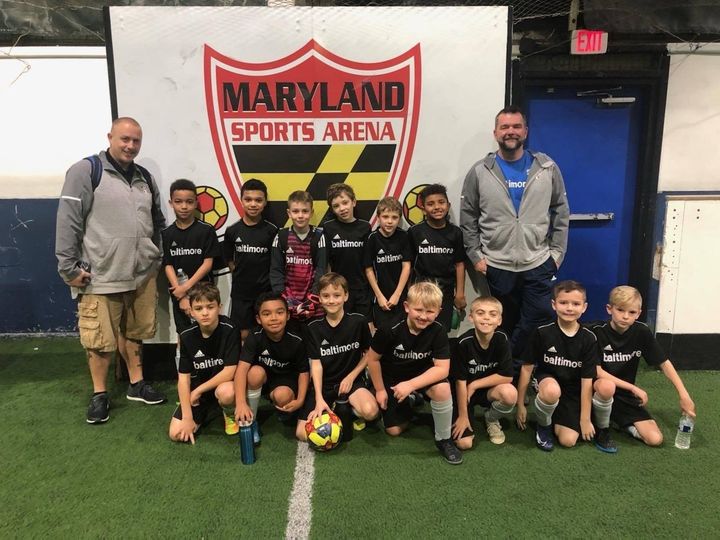 The squad finished their indoor season with a 5-1-1 record at the Maryland Sports Arena, and fell just short in the championship game.  Congratulations boys on a great indoor season!!!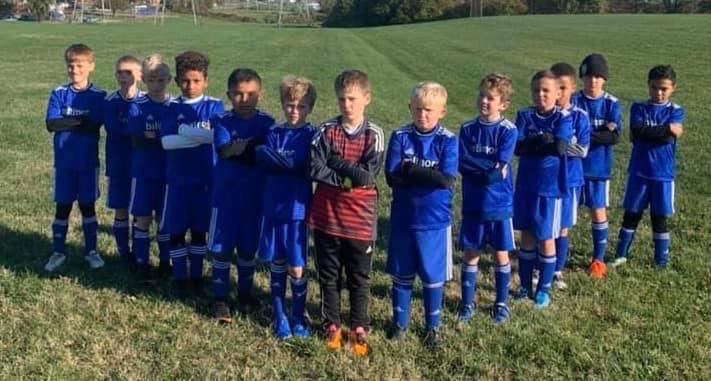 Baltimore Bays 2010 Blue Devils finished CMSA league play with a 3-0 win over Baltimore Union SC. This gave them a 6-1-1 record and a 2nd place finish.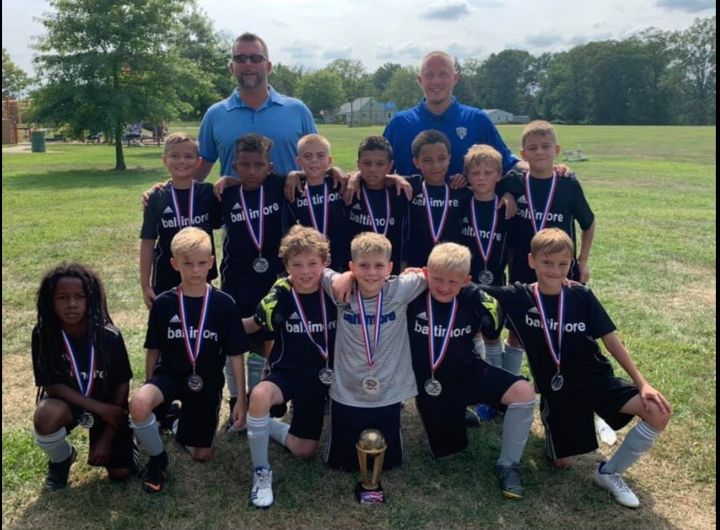 Great start for the Baltimore Bays Blue Devils Boys 10/11 to begin the 2019/20 Season. The Blue Devils made the Final at the 2019 Parkville Labor Day Tournament.  The Blue Devils started strong with...