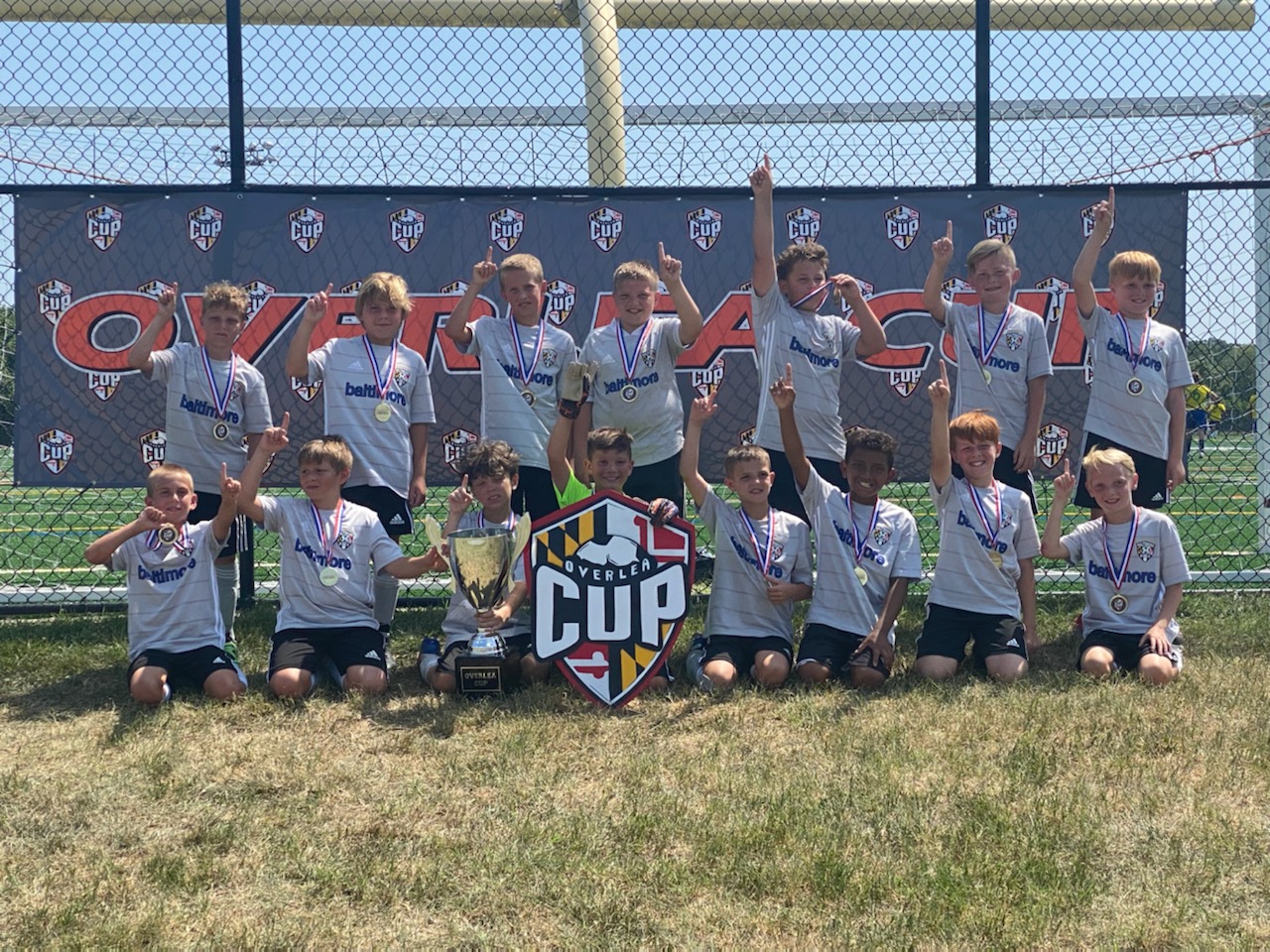 BALTIMORE BAYS STORM 2011 BOYS OVERLEA CUP CHAMPIONS
The Bays Storm 2011 boys win the Overlea Cup Championship. The Storm faced some incredible competition during bracket play posting some quality wins en route to the final.
The Storm in the final faced a tough Northern Elite Blues team. The game was back and forth in which both sides played well but the match ended in a 2-2 draw at the end of regulation.
The match went into overtime and although both sides had multiple chances the score remained the same at 2-2.
The match would be decided on PK's and the Storm came out on top to win the championship!
Congrats to the Storm boys, coaches and parents.