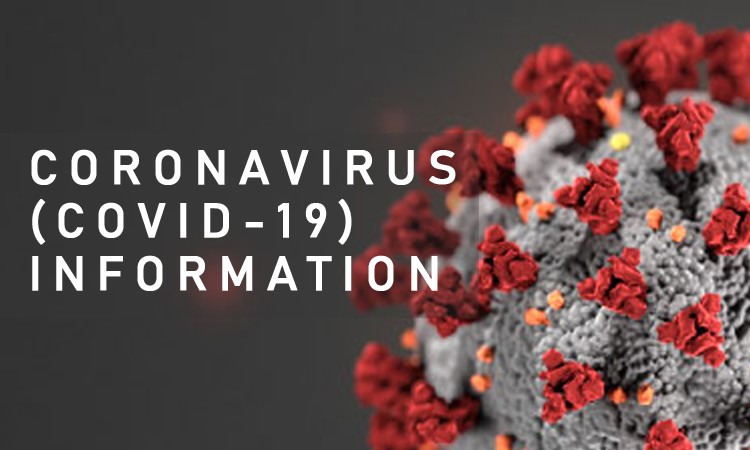 The Bays thank you for your participation and membership especially through these challenging times during the COVID – 19 outbreaks. The safety and Health of all player, coaches, and parents simply comes first.
The Bays in response to the requirements of and in accordance with the Local and State Health Authorities regarding the COVID-19 virus, we will continue to suspend all Club Spring activities until further notice.
We know you have a lot of questions regarding soccer operations not only in Maryland but as it impacts games and tournaments in the neighboring states throughout the Spring and Summer months and the Bays try-out process as we head into the 2020-2021 season.
The environment is rapidly changing, and we are monitoring all updates from the Center for Disease Control (CDC) as well as US Youth Soccer and US Soccer. We are also in contact with local/tristate affiliates in reference as to when Leagues, Tournaments, and fields will re-open.
For now, we urge you to abide by all Local, and State Guidelines until we get through this crisis. Your coaches will keep in close contact with all their players/parents and give updates when we receive them.
Last but not least we know the biggest question revolves around the try-out process for the the 2020-2021 season. The Bays will not put a date on tryouts at this time but will ensure we will supply dates as soon as they become available. With that being said the Bays will give all players in the Club the option to remain with their current team for the 2020-2021 season. The Bays do not feel this is the time to add additional pressures on our players and parents worrying about the upcoming season tryout process. For the additional players that are ready and want to join the Bays Family we also do not want to create additional stress and worries. The Bays will create these opportunities for new players and their families through the direct contact with the coach in your age group.
Stay safe and healthy
Regards the Baltimore Bays Staff